Student Resources
Below is a list of our most used student websites.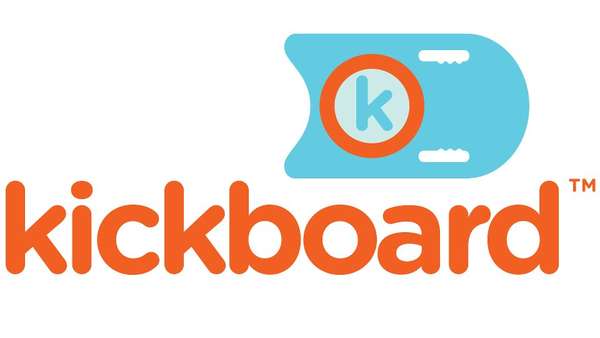 Kickboard
Each students behavior is tracked on our Kickboard website. Ask the front office for your students login.
Accelerated Reader
Students can take AR quizzes to evaluate independent reading through this website.
Prodigy
Our students love this math game that increases their understanding of common core math.
Khan Academy
Students can use Khan to self teach math standards.
Ms.Tran's Math Class
Students can use Ms. Tran's math website to keep track of their notes.
Computer/Tech Work Requests
Students if you have a Tech/Computer Work Requests, fill in the following google form.